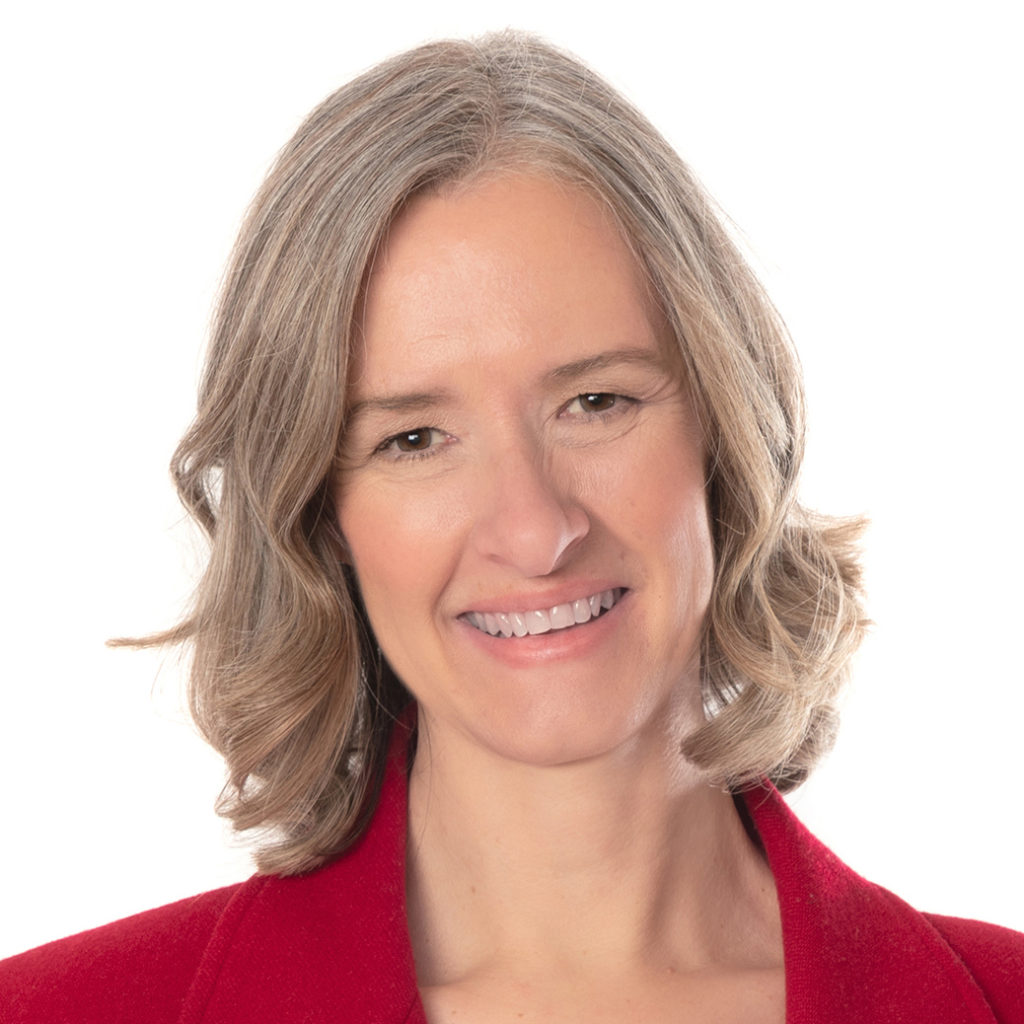 Elizabeth Swarbrick
Barrister, Solicitor and Notary Public
Elizabeth obtained her law degree from Dalhousie University in 1992. She became a licensed member of the Nova Scotia Barristers' Society in 1993 and the Law Society of Ontario in 1995.
She is a founding member of Collaborative Practice Ottawa and provides collaborative law training to lawyers throughout Ontario. Elizabeth has represented family law clients in trials, case and settlement conferences, and contested motions in the Ontario Superior Court of Justice.
Elizabeth is the founder of Swarbrick Law and the Family Law Advisor in Almonte, Ontario. The firm promotes client education to support them through their family law challenges.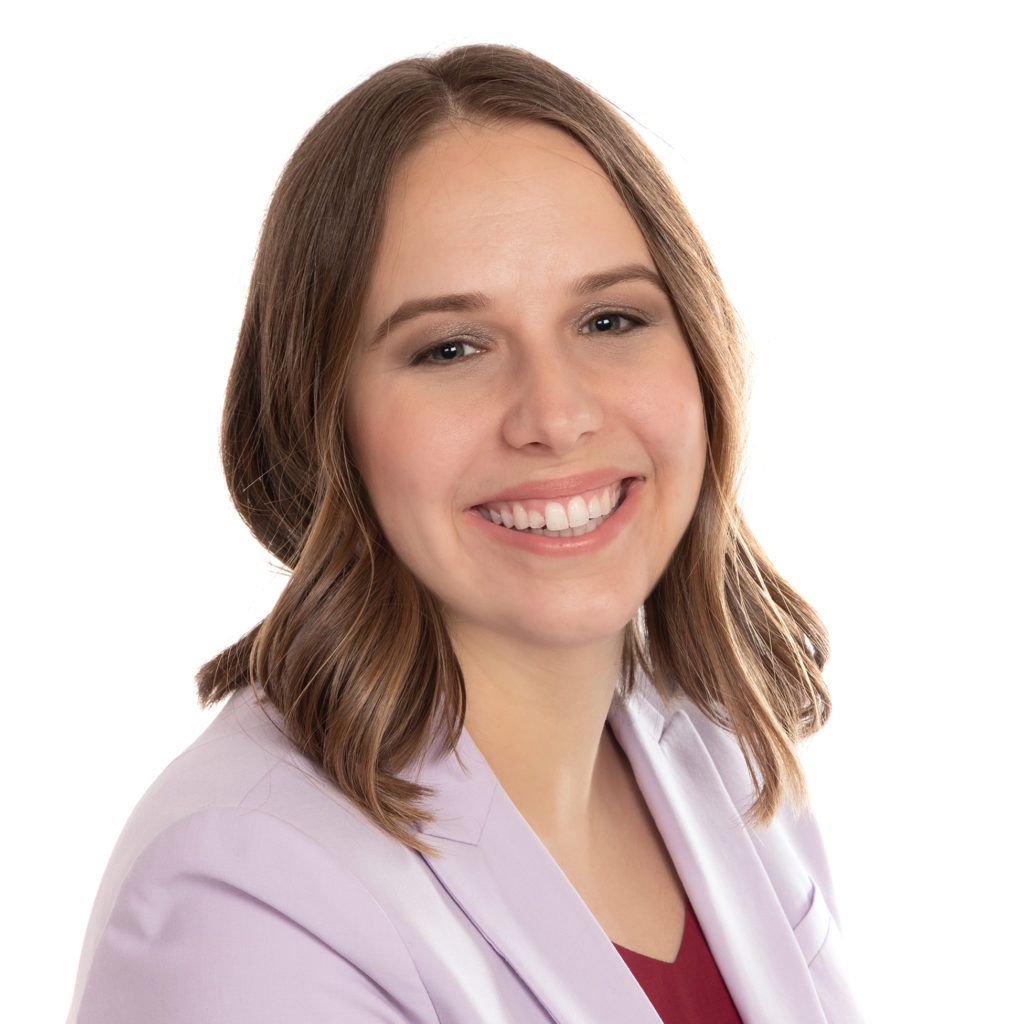 Emily Murray
Barrister, Solicitor and Notary Public
Emily obtained her law degree from the University of Ottawa in 2016 and became a licensed member of the Law Society of Ontario in 2018.  She joined the Family Law Advisor team in January, 2020.
She is experienced before the courts, and has appeared in family law Court conferences, both settlement conferences and case conferences. Emily has trial experience as well as experience representing clients in contested motions. Aside from knowing court process she is able to support you to prepare Offers to Settle and Final Orders once settlement has been reached.